Personal brand identity, designed by Jean Paquette Montreal based graphic designer. Always inspired by his original neighborhood surrounded by factories, an architectural heritage in the South-West of Montreal. And also by the numerous bicycles circulating around the city represented by a monogram and Muirside use, a font reminiscent bicycle frame shapes. White foil stamping over a sleek black paper, asphalt and road stripe monochromatic colour palette with a minimal layout to unify pragmatism.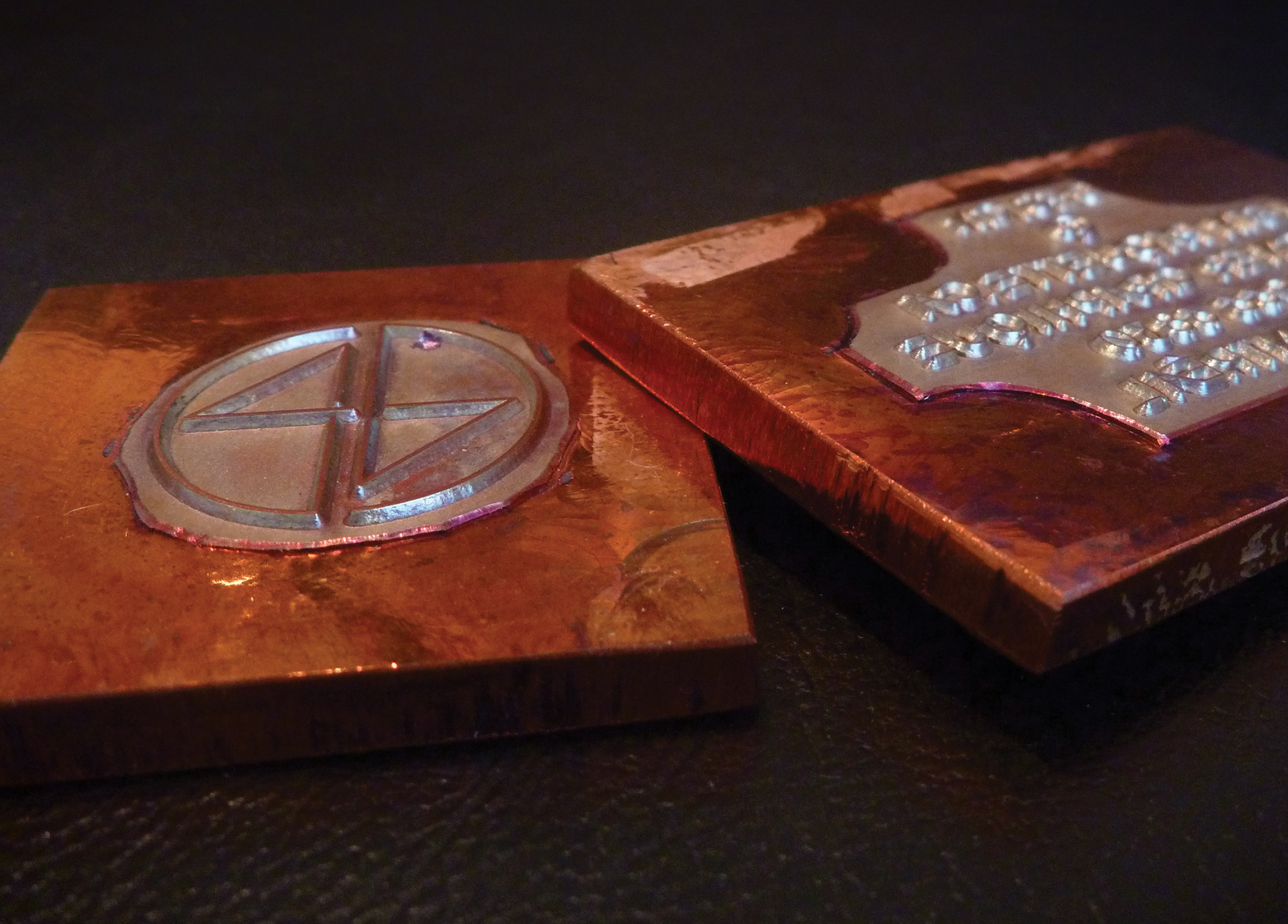 MERCI POUR VOS COMMENTAIRES – THANK YOU FOR YOUR COMMENTS
–

JEAN PAQUETTE .CA
DESIGNER GRAPHIQUE
www.jeanpaquette.ca

+
contact.jeanpaquette.ca





Design graphique, photo et intégration web – Jean Paquette
Fonte – Muirside par Steven Bonner
Hot Stamping – Du Progrès inc.
Papier – Neenah Paper, Classic Crest, Epic Black, Eggshell 130 lb. Cover 352 gsm
Les images peuvent être soumises à des droits d'auteur.